Store at your location or at our dry and secure warehouse. Acadiana Go Mini's is a locally owned and operated provider of Go Mini's portable storage solutions. Go Mini containers are excellent for temporary or long term storage.

On Your Site Storage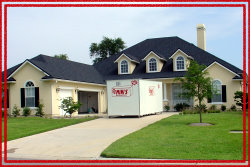 Your Go Mini can be stored on your property, or at another location if you choose, both giving you full-time access to your stored items. Give us a call when you are finished with your unit or when it's loaded and you wish our staff to move it to another location, or to our site for storage.
Our Facility Storage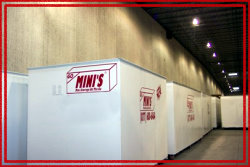 In addition to your on-site storage we offer our dry and secure warehouse facility. Once you have packed and secured your container, we will pick up the Go Mini and bring it to our warehouse facility for secure storage.